South Hampton & Resort News 2023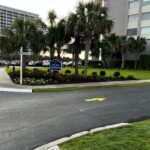 Posted  June 6, 2023
The South Hampton landscaping project has begun.  Click on photo to see our new landscaping.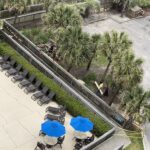 Posted  June 2, 2023
Work has begun on our walkway next to our pool between us and the Embassy.  All the boards are being replaced and they will enclose the open area at the beginning of the walkway.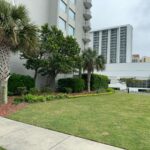 Posted  May 30, 2023
The board has met with Doug Millar from Litus to Let and Scott from Starwood once again about our landscaping issues.  This has been an ongoing problem since we purchased our unit in 2015.  The stones in our driveway beds are too high making it difficult for the red stones to stay in the beds.  We have lots of dead scrubs, bushes and grasses that need to be replaced.  This has been a sore subject with homeowners for years.  We now have new plants that were installed in the front of our building and hopefully the renovation will not stop there.  The board will continue to work with Doug & Scott so our property is up to Hilton standards like the other regimes in the resort.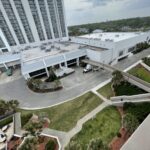 Posted  April 17, 2023
New walkway going in between the South Hampton and Embassy.  The KPMA and Litus have been working on a new walkway for Embassy employees. Wooden steps have been removed and there will be a fence across where it leads to the beach.  The piping will go in by the Embassy loading docks to help with the flooding. The walkway will end where the short concrete walkway is now.  The walkway will not extend close to the pool.  Click to view video
1) 4/17/2023,  2) 4/18/2023.  3) 4/19/2023.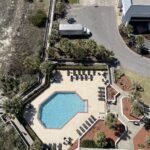 Posted  March 7, 2023
Our pool, chairs, umbrellas and deck are all cleaned up and opened on March 7, 2023.  We purchased new umbrellas last year and new furniture a few years ago.  Four of a Kind stored them well so hopefully we can get more years out of them.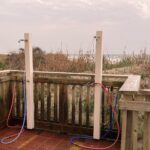 Posted  March 4, 2023
New Beach Showers in front of the South Hampton are here.  We have been waiting years to replace the showers that were removed.  Spoke with Litus a month ago and it's great to see the showers finally here.  They need a little more work but we are on the way.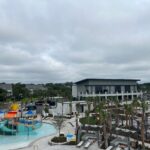 Posted  February 12, 2023
Black Drum Grand Opening.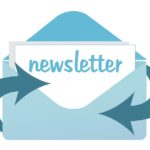 Posted  February 10, 2023


Our Winter Newsletter has been released.  Please read it over for upcoming projects, financials, annual May meeting etc.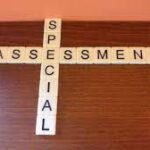 Posted  February 3, 2023


A Message From The Board of Directors…..Dear South Hampton Owner, We apologize for the short notice, but unfortunately, The South Hampton Board of Directors has been forced to require a Special Assessment effective February 15, 2023, payable within 90 days. The need for this assessment is due to insurance renewal cost coming in significantly higher than our Insurance Agent's estimate… READ MORE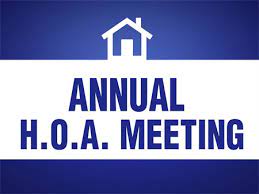 Posted  February 1, 2023
Homeowners Annual Meeting May 6, 2023
Plan to attend in person or virtual the annual meeting.  It will be informative with what the board has been working on and what they plan for upcoming projects.  More info will follow from the board.
For the annual meeting weekend, homeowners are planning a Friday night Cinco de Mayo reception and Saturday Beach Bash.  Tentative plans are:
FRIDAY: 
Cinco de Mayo Fiesta Reception May 5, 2023
Gather in the Lobby at 7:oopm After Dinner
(BYOB) Bring Your Own Beverage – We Will Also Have Margaritas
Anyone is Welcome to Bring a Dip or Margarita Recipe to Share
Saturday:  
Beach Bash May 6, 2023
Gather in the Lobby at 3:oopm for Appetizers
(BYOB) Bring Your Own Beverage & An Appetizer to Share or Just Join in on the Fun.
2022 South Hampton & Resort News
2021 South Hampton & Resort News
2020 South Hampton & Resort News
2019 South Hampton & Resort New
2018 South Hampton & Resort News