April is the time of year Myrtle Beach starts to see warmer temperatures and more
people out on the beach. There is so much to do along the Grand Strand before
the busy season starts.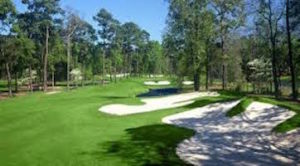 Golf
Golf in Myrtle Beach is active all year but Spring and Fall are the most popular times for golfers.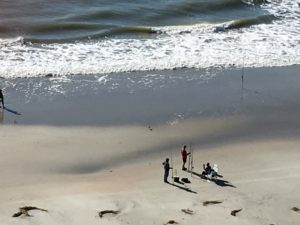 Weather
Myrtle Beach welcomes warmer temperatures and long sunny days in April. The average air temperature for this time of year is in the low 70s, making it great weather for outdoor activities.