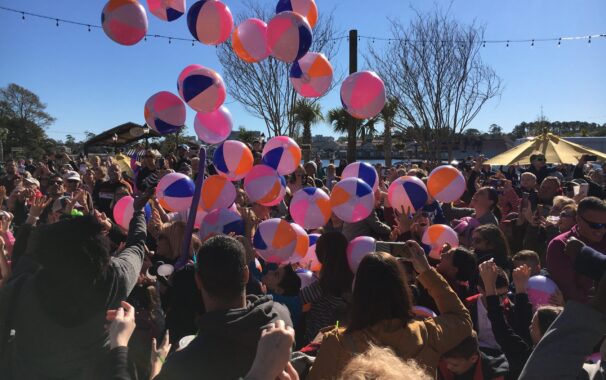 Lucy Buffet's LuLu's Barefoot Landing in North Myrtle Beach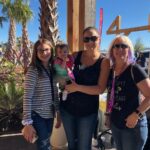 "Lucy Buffett's LuLu's in North Myrtle Beach is all about celebrating food, family & FUN! Take a break from life for a little while and soak up all the good vibes of our delicious food, live music, and stunning Intracoastal waterfront view. Everything is better with sand between your toes and a cold drink in your hand while the kids play in the sun. Eat, play, shop- we've got something for everyone.
A visit to LuLu's is a vacation in itself, so treat yourself and your family. The real world can wait."
We have gone to LuLu's every time we are in Myrtle Beach.  We love the food, atmosphere, music, views and more.  They have a lot of family friendly events from Noon Year's Eve to Halloween and Mardi Gras parties, all family friendly.
LuLu's has open air seating with additional seating along the inter-coastal waterway.  You can watch the boats and jet skis go by while enjoying your food and a drink and they have entertainment everyday. 
Lucy Buffet's LuLu's has a large menu and do an excellent job with allergies.  A manager handles all the allergies separate from the server.  We have had Tony many times and he's great.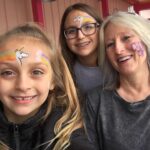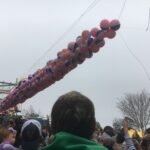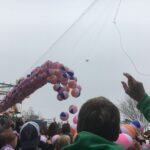 We have attended LuLu's, BooLu's Halloween party, Noon Year's Eve, and Mardi Gras.  They decorate for every occasion and holiday and the staff is very involved with dressing up.  We have never had a bad server and I have my favorite, Paris.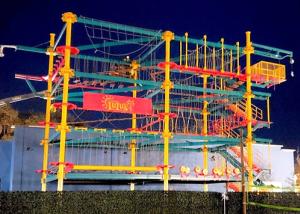 LuLu's has a large sandy play area for the kids with picnic tables and places to sit for the non-kids who just want to relax.  LuLu has expanded the sandy play area to a rope climbing course and arcade.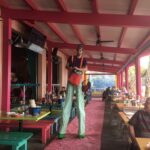 LuLu's  is located in Barefoot Landing, about a 10 minute drive from the South Hampton, Kingston Plantation Resort. Catch an outdoor movie at night across from LuLu's or shop around. There is also another play area for kids in front of LuLu's.  Great place to wait if there is a line.